Click here to share your broadband experiences.

Broadband Data Collection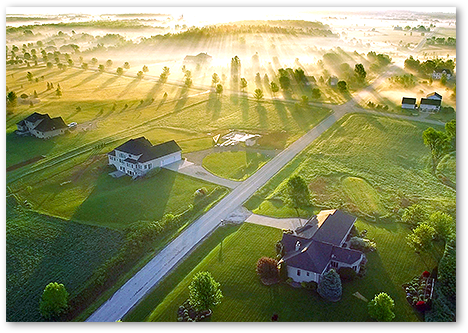 The need for accurate data pinpointing where broadband service is available, and where it is not available, has never been greater. Service providers and governments use broadband maps to make decisions about where service is needed and how to fund the expansion of broadband services.
The FCC is in the process of updating its current broadband maps with more detailed and precise information on the availability of fixed and mobile broadband services. The Broadband Data Collection (BDC) program will give the FCC, industry, state, local and Tribal government entities, and consumers the tools they need to improve the accuracy of existing maps.
Spotlight
March 22, 2021 – News Release
FCC Reaches Out to Collect Consumer Broadband Availability Experiences
March 16, 2021 – Note
A Running Start on New Broadband Maps
March 8, 2021 – Broadband Serviceable Location Fabric Inquiry Initiated
Released Request for Information with Draft Statement of Objectives issued for Broadband Serviceable Location Fabric with responses due March 22, 2021
February 23, 2021 – Data Architect Contract Awarded
Data Architect and Design Services contract awarded to Emprata, LLC to support the design of complicated data analysis and systems