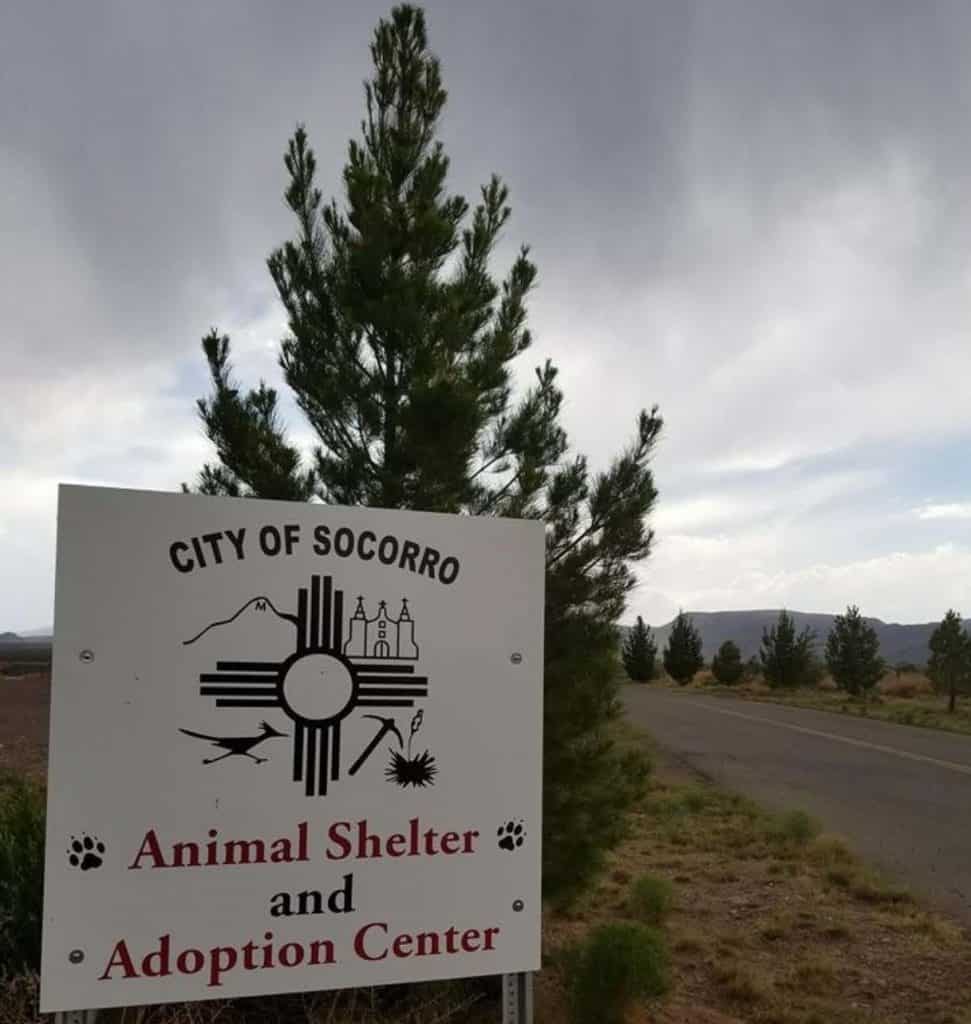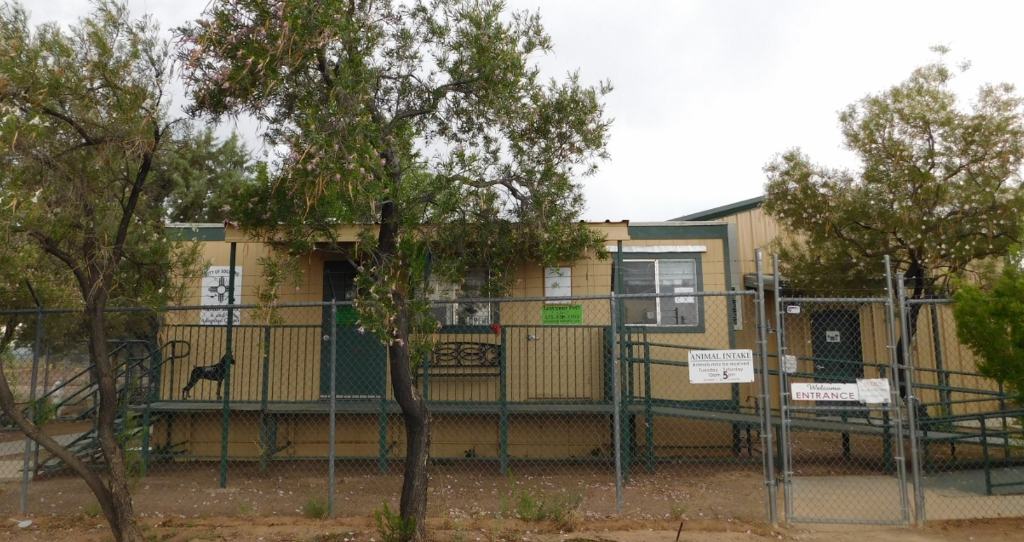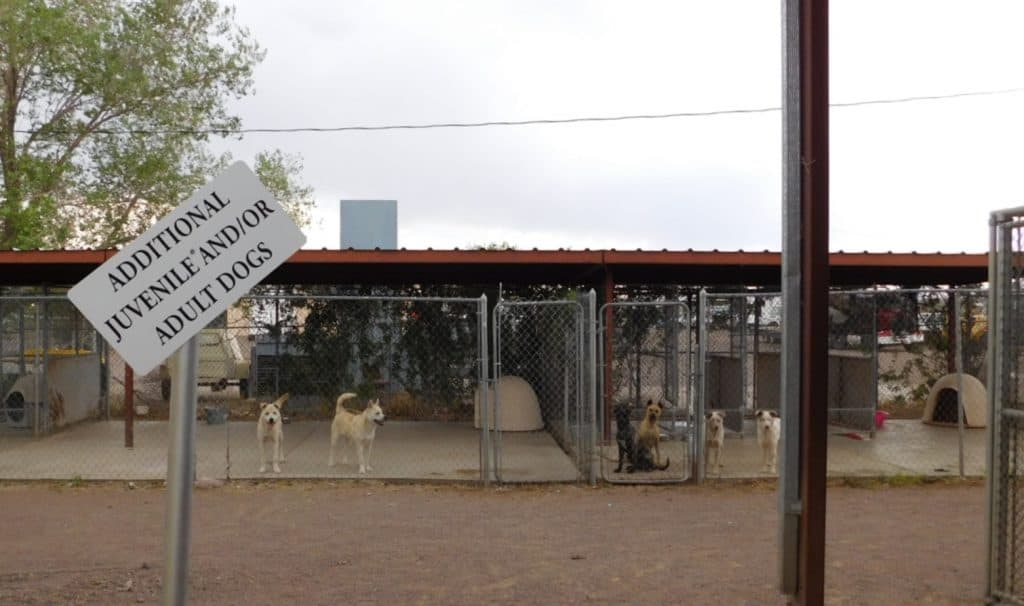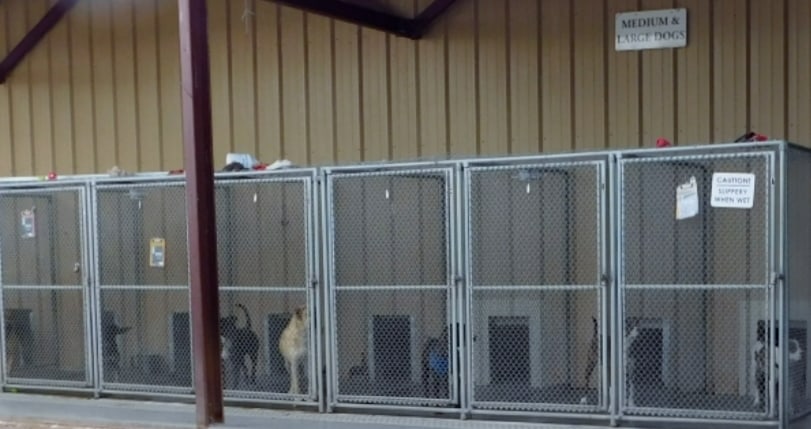 Hours:
Monday – Saturday 8:00 AM – 5:00 PM
Sundays – 7:00 – 11:00 AM
Shelter Address:
100 Airport Road
Socorro, NM 87801
Mailing Address:
P.O. Box K
Socorro, NM 87801
Animal Control - Field:
Marcia Amaro
Animal Shelter Director/Dispatch Director:
Guadalupe (Lupe) Tarango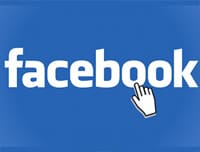 The Socorro Animal Shelter (SAS) is the only open admission municipal animal shelter operating in Socorro County. The SAS, is operated by the City of Socorro with MOU for sheltering services with Socorro County and the City of Truth or Consequences. In 2015, SAS received 1283 animals.  Our adoption Center transferred out or adopted nearly 800 animals and returned nearly 160 animals to their original owners in 2015!
The SAS is a liberal animal service adoption center providing the public with the ability to reclaim lost animals and relinquish stray or owned animals. The SAS cares for, feeds, and provides needed medical and veterinary care, as well as companionship, socialization, training and love. We offer microchips, City of Socorro pet license, free straw for outside animals housing, and local adoption events. We provide opportunities for volunteers to share in the caring experience of helping the strays and abandoned animals left at SAS by assisting with the socialization of special needs adoptable animals, enrichment opportunities and fundraising efforts and through the dedicated assistance of relocating the animals into foster homes, rescues and permanent new homes.